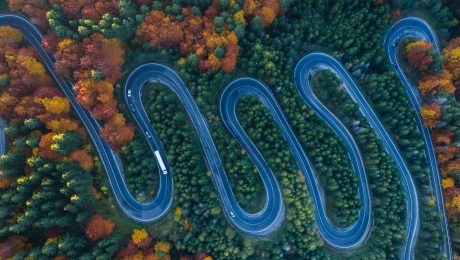 When people think of Romania, they tend only think of gypsies and Dracula, but there is much more the country than that. I had no idea what to expect when I visited and found visiting Romania to be far more wonderful than I ever imagined. There was the delicious and hearty food, the historic cities with their cobblestone streets and their medieval architecture, the warm people, and the beautiful, picturesque countryside.
Thursday, 07 November 2019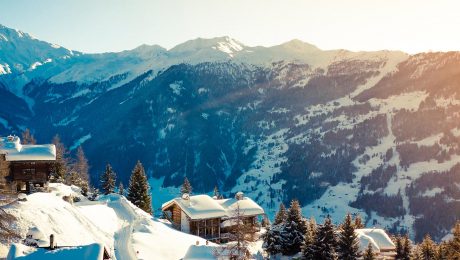 You've decided you want to travel more this year (good on you), but you're struggling to choose your next destination. Surely there's an easier way than trawling through endless travel mags and guidebooks for the answers, right? That's where our ultimate month-by-month travel guide comes in: your easily digestible list of places to visit, things to experience, and amazing weather to chase around the world.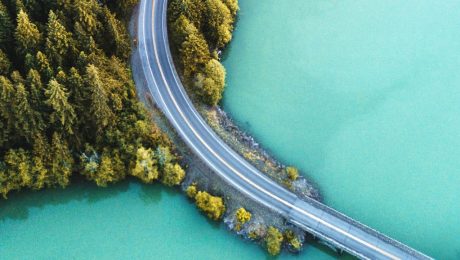 If you drive just over 2 hours northeast of Seattle's airport, you will find my new favorite national park, the North Cascades. It has everything you could want from an outdoor adventure–hiking trails to breathtaking views, amazingly tall trees, pristine mountain lakes for kayaking, glaciers calling out for photography, and lots of uncrowded campgrounds. A hike to Big Beaver or Hidden Hand and a watertaxi back seems like a great way to spend a day.